Perfectly tailored cover, every time
About us
At ICW we feel that each and every project and client is unique.
From new builds to renovations, large or small scale, we evaluate your project carefully to ensure the right cover is recommended, providing total peace of mind for all parties against the risks involved in construction and real estate investment.
Contact Us
Genuinely customer first
Saying we're reliable, responsive and robust is easy. Everyone makes promises like that. The difference is, we deliver it. That's because those simple principles power our business. They are the common heartbeat of all our offices. They set us apart and keep us ahead. They delight our clients and keep our promises. We don't just say we're customer-focused, value-driven and quality-led. We genuinely are, every step of the way.
Numbers matter too
With tens of thousands of projects currently on cover, we are one of the largest suppliers of home warranties in the UK and are one of only a few UK national warranty providers to have had their systems and procedures fully certified by the Chartered Trading Standards Institute. 97% of mortgage lenders, based on volume, are served by us.
RIGOROUS AND ROBUST
Our employees work across the UK providing services to support clients' residential and commercial builds. We have a thorough inspection regime carried out by our national network of experienced surveyors who all hold professional qualifications from CIOB and CABE.
Current vacancies
Our people deliver and we pride ourselves on being customer focused, value driven and quality-led. Our team of professionals work collaboratively internally to ensure that we keep our promises to our clients and that's what sets us apart and keeps us ahead.
View Careers

The REASSURINGLY legal bit
We are an appointed representative of ES Risks Ltd (FCA reference 565023 refers). We only issue policies underwritten by A rated insurers. In choosing ICW for your structural warranty, you can be confident that your insurer has the financial strength to meet their obligations and support you when you need it most. The policy we provide is in turn covered in the UK by the FSCS compensation scheme.
To work with mainstream lenders, ICW are fully certified by the Trading Standards Institute and as part of this compliance, we operate a Consumer Code for New Homes.
ICW - Comprehensive in every way
We started as a building warranty company, but even then, our approach and attitude set us apart. We've always been more of a partner than a supplier since day one and how we've grown and developed has proved that putting reliability, approachability and fairness at the heart of everything we do makes a meaningful difference.

We now have three distinct yet complementary businesses in our Group, each with deep insight in a specialist area of expertise, but also with the wide vision necessary to see the benefits gained by a more holistic, integrated approach. Our insurance business, technical services division and building control firm work together or individually doing whatever it takes to support our clients and help them deliver successful results.

The trust placed in us today is the result of thousands of individual interactions – the calls and emails received and sent. Built from the ground up, it has always been our bedrock, and it's now fortified with robust financial strength and underpinned by impeccably consistent customer care. Not to mention our integrity that's been publicly recognised with accreditation and approval from external bodies, compliance institutions and globally respected underwriters.
Approved Lenders
Below are some of our ever growing list of lending partners joining forces with us, making ICW the first choice for construction warranties.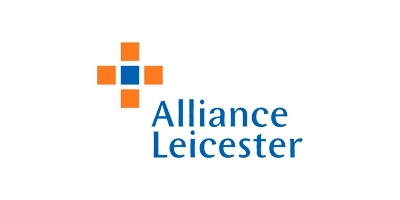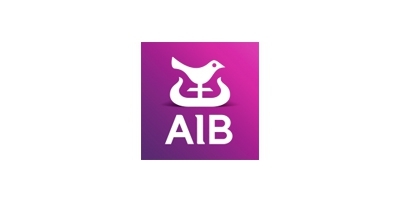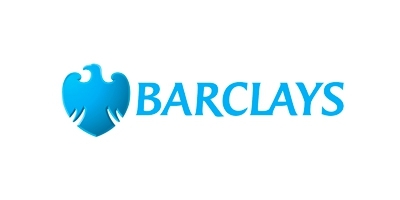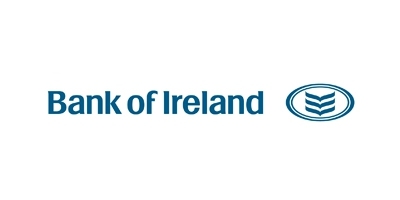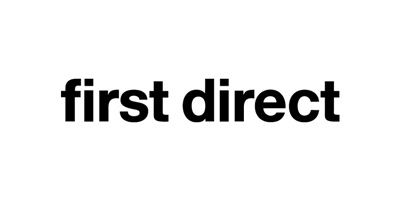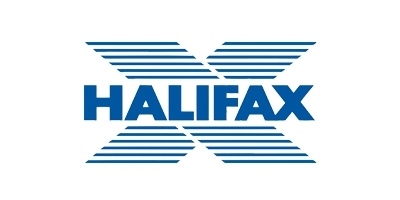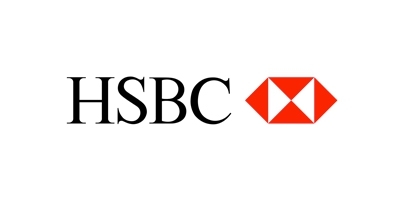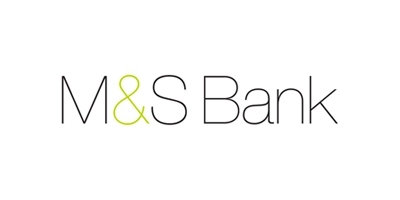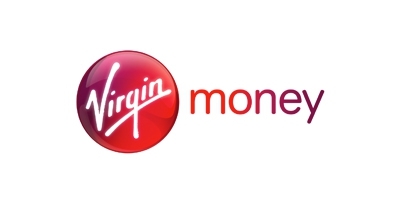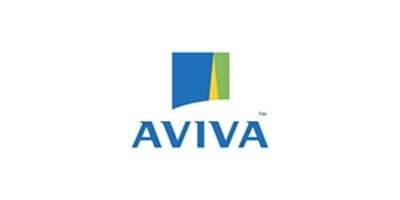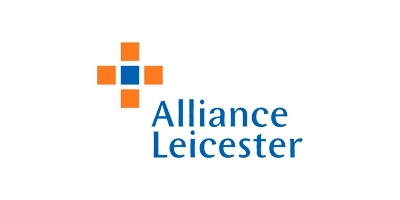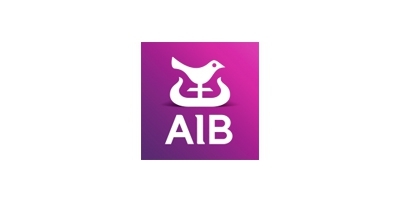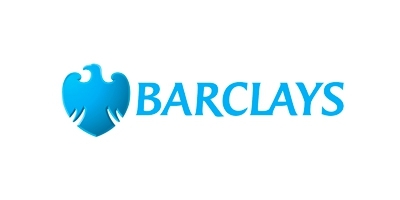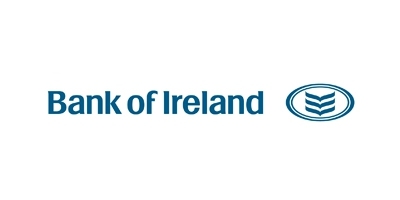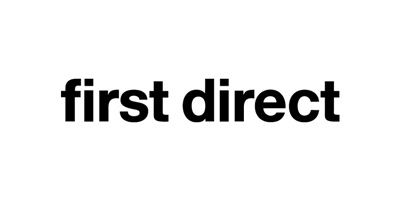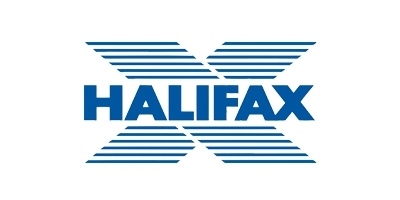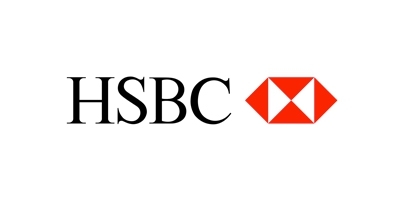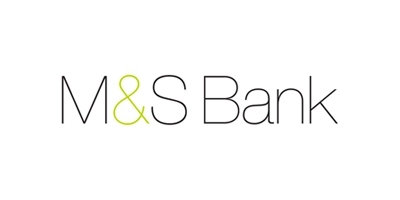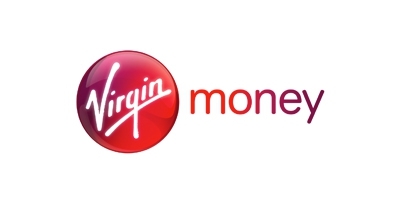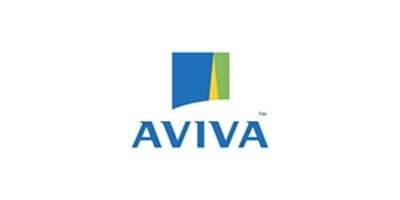 CONSUMER CODE
We also operate a Consumer Code for new homes to support developers and fulfil their technical requirements. We pride ourselves on going above and beyond for our clients, so although there is substantial guidance from UK Build Control, our additional support will ensure your home is built to the highest standards.
Download Consumer Code
MEMBERSHIPS & ACCREDITATIONS
An ICW policy provides complete confidence to each of our clients. From homeowner to developer, find out how we can build better together.