ICW Building Control recertified to ISO 9001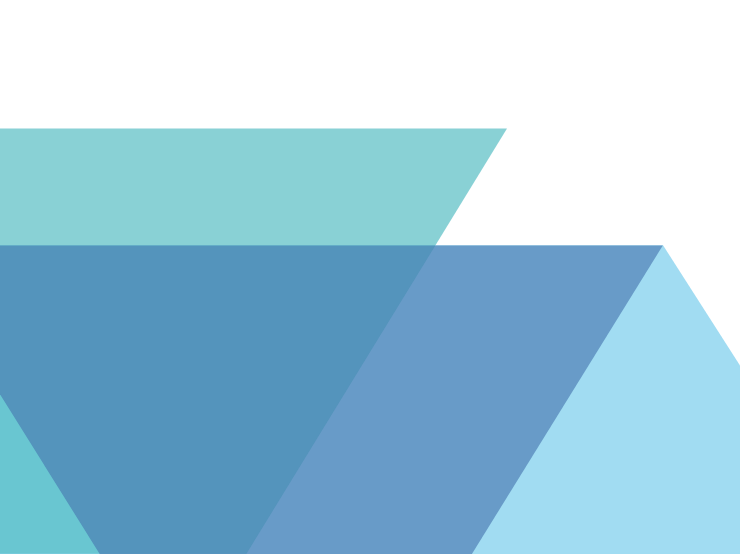 ICW Building Control has achieved recertification of their ISO 9001 accreditation. The internationally recognised ISO 9001:2015 quality management standard acknowledges that ICW Building Control demonstrates the ability to consistently provide high quality services that meet both customer and regulatory requirements.
The external audit is conducted every three years to validate that the company meets the requirements of an effective quality management system. The auditor recognised the strength of ICW Building Control's quality management system and internal structure, demonstrating excellent processes and documentation.
Neil Horsfall, Managing Director ICW Building Control, says: "Having initially gained ISO accreditation in 2020, we are proud to confirm our recertification. At ICW Building Control, we have a culture of continuous improvement, and this external accreditation supports our goal to provide high levels of service to our clients. Congratulations to the team for their hard work in maintaining this important endorsement."
ICW Building Control is an Approved Inspector providing building control services across England and Wales. To find out more please visit https://i-c-w.co.uk/building-control