ICW shortlisted in industry awards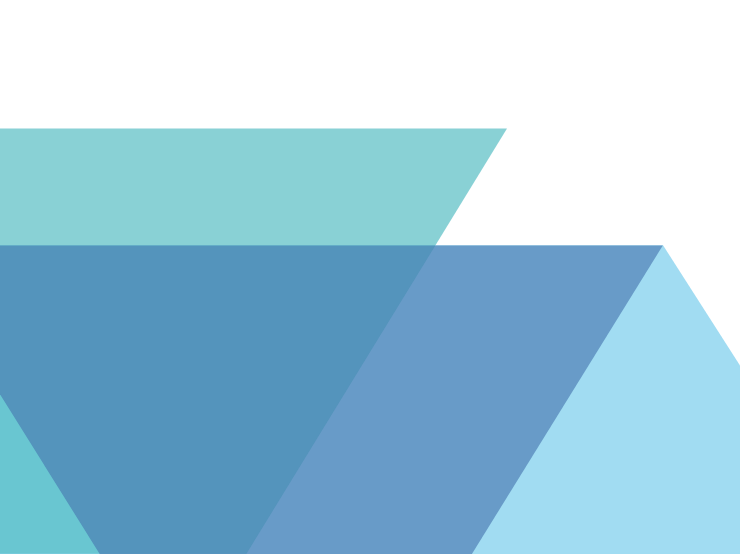 ICW has been shortlisted in the National Insurance Awards 2023.
Showcasing outstanding performance in general insurance, ICW is delighted to be shortlisted in National Insurance Awards 2023 in the MGA category.
ICW prides itself in delivering high standards of customer service with a personal touch. With a programme of continuous improvement in place, over the past year ICW has made significant investments in the business, launching a new website and rolling out the ICW customer portal to enhance their customer service provision.
This is the 10th annual National Insurance Awards which culminates in a gala awards evening on 9th March at the London Marriott Hotel. Good luck to all those who have been shortlisted – we look forward to seeing you all at the event!