ICW update regarding COVID-19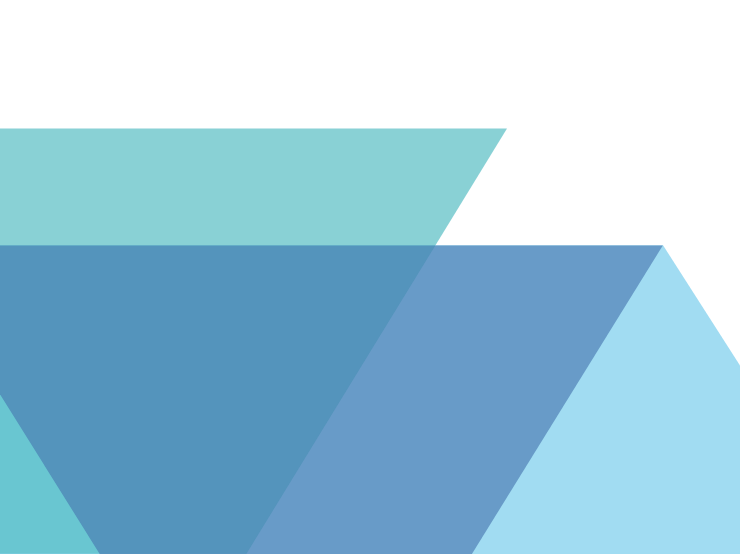 Over the last few months, we have adjusted to new ways of working to support clients and colleagues whilst protecting our staff and their families. Our sales, customer service and technical teams have been available whilst working remotely and our surveyors have been working safely to ensure any urgent site surveys can be completed. We have updated our guidance for site visits in line with government and industry safety advice and will continue to monitor the situation closely. Whilst we are preparing for a safe return to offices when permitted to do so, we will carry on working remotely for the time being and all usual lines of communication remain open.
We are thankful to be in a position to progress with our strategic plans for the group and are delighted to introduce our new insurance carrier Accelerant, an underwriting group that specialises in serving a carefully selected and managed network of member MGAs in Europe and the UK. We have agreed a long-term deal with Accelerant, who have been awarded an AM Best A- (Excellent) rating, and are confident that this partnership will ensure that we can continue to offer our clients reliable and sustainable cover.
In addition to agreeing a deal with our new insurance partner, earlier this year we expanded our service offering to include building control services. Licensed by the Construction Industry Council, ICW Building Control is an approved inspector providing building control services across England and Wales. With decades of knowledge and experience, the ICW Building Control team offers a comprehensive and cost-effective service. Clients will benefit from our customer-focused, value-driven and quality led service, with one point of contact to assist them through their projects. If you would like to find out more about our building control service, please visit www.icwbuildingcontrol.co.uk
The wellbeing of our staff, clients and communities remains to be our highest priority. We are adapting to the changes that we are all facing, and we are embracing new ways of working together, to ensure that we emerge ready for the challenges ahead. We look forward to catching up with you all soon.